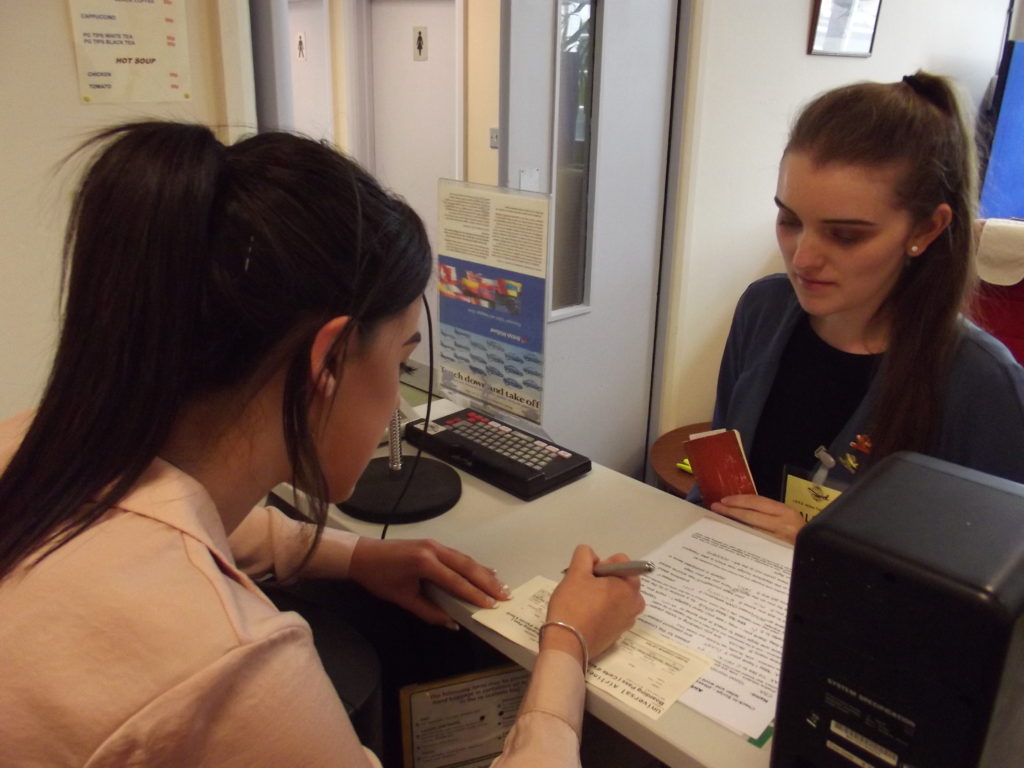 Individual Direct Students (i.e. not from a college, university or school)
Please note we no longer offer programmes to direct students – all our provision is via College, Schools and Universities
Colleges and other Educational Institutions
For 2023-24 we also have a range of learning and tutor materials as a package for the NCFE (and other Awarding Bodies i.e. C&G) Airline Cabin Crew Level 2 qualification including an Observation and Assessment Day at our Boeing B737 Aviation Training Centre at Bournemouth Airport.
Let JARE ATP train you to the 

AVIATION GOLD STANDARD

 airline and airport employers are looking for in their new recruits.
An investment in one of our training courses isn't expensive – it's priceless!
Also please watch our Video/DVD by selecting the JARE ATP DVD button on our website browser to see our facilities in action.
For Overseas students we have an exciting range of options for 2023-24 at Alwardi-yeh International Institute in Syria – please see our Overseas Programmes webpage.