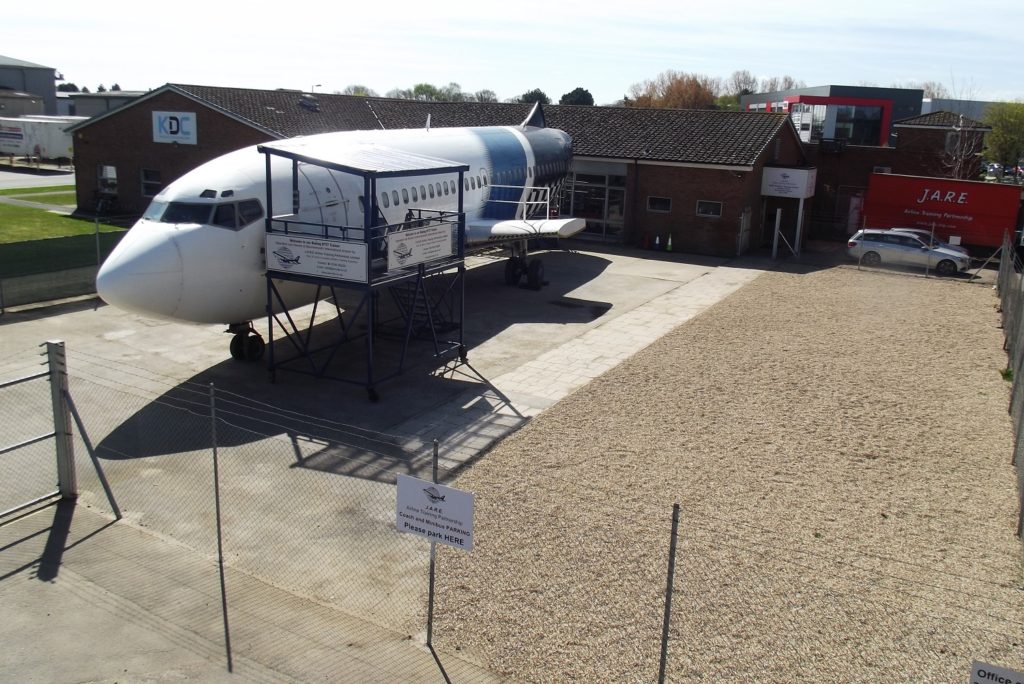 J.A.R.E. Airline Training Partnership provide new entrant 

Aviation Training 

for 

Air Cabin Crew

, Cabin Crew, and Airline 

Passenger Service Agents

 to help you get one of the many 

Cabin Crew & Passenger Service Agent positions

 out there! They are suitable to students living and working in the UK/EU. For Overseas students please see our separate webpage for the options available.
Exceptional Aviation Resources ~ Fantastic Practical Activities ~ Outstanding Value for Money
Click onto the e-brochure link at the bottom of this page for further information or select from the navigation buttons above.
Let JARE ATP train you to th

e

 AVIATION GOLD PROFESSIONAL STANDARD 

airline and

airport employers are looking for in their new recruits.
An investment in one of our training courses isn't expensive – it's priceless!
Our next dates for next programme are:-
We are currently not operating any DIRECT STUDENT programmes in 2023-24

Please also check our page "Why choose JARE Airline Training Partnership?" to give you an objective guide as to why you should choose us to help your aviation career take off.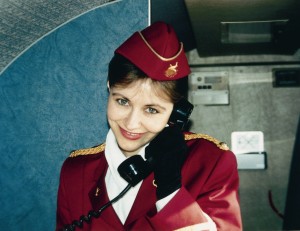 Welcome to the JARE Airline Training Partnership, the home of independent aviation training in the UK since 1990.
It's a common dream for many people today to want to become an Air Cabin Crew member, to live the jetset lifestyle, visit new places and meet a range of fascinating people. We offer a variety of Air Cabin Crew Training programmes, as well as Airline/Airport Customer/Passenger Service Agent options, which will give you the qualifications you need to begin applying for air cabin crew and airport jobs.
Just ask us for our support and we can provide a range of practical activities at our Boeing B737 Trainer and Aviation Centre at Bournemouth International Airport to cover all key learning outcomes for a range of awarding body programmes and Aviation Occupational Standards. ALL our programmes are conducted at our Boeing B737 Aviation & Training Centre at Bournemouth  Airport, so our cabin crew and airport training can replicate the real life context of cabin crew and airport jobs on our Aviation Site.
REMEMBER that not even British Airways or Virgin Atlantic have a full aircraft for students to work on only mock-ups and sections!
Also please watch our Video/DVD by selecting the JARE ATP DVD button on our website browser to see our facilities in action.
Please click on this link to see our e-brochure for this section – it may take a few seconds to load as there are a range of photos showing our Aviation Centre in action with some of our previous students – CLICK HERE: Update pending