Industry-leading Air Cabin Crew Training and Airport Passenger Services
Exceptional Aviation Resources ~ Fantastic Practical Activities ~ Outstanding Value for Money
After over 30 years service we continue to strive to be recognised as a world class aviation provider in everything we do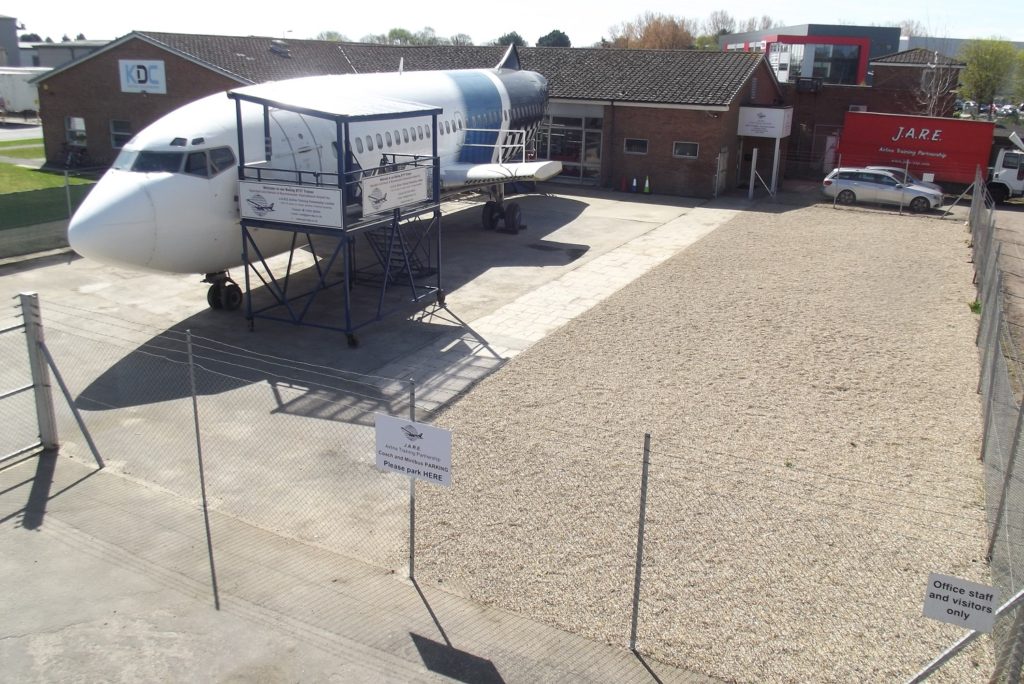 COVID-19 PANDEMIC NOTICE
Our Centre is now open to College/School/University groups in the new post-lockdown Covid-19 regime and we continue to take all reasonable precautions to ensure a safe learning environment and demand from educational institutions for 2021-22 is strong. We also offer a service for Aviation Equipment & Training Devices sales – we hope to offer our normal aviation training services for direct students in the coming months
NEXT DATES T.B.A. WE WILL ADVISE ALL OUR BOOKED STUDENTS IN DUE COURSE
We only run our DIRECT programmes once every year 
Coronavirus – Covid-19 – we take a responsible approach to this Pandemic – with the current crisis we continue to insist that ALL participants will need to complete a Health Questionnaire before attending our Centre – we also have Specific Risk Assessments based on UK Government advice. The JARE ATP Centre is OPEN for a range of College SEP Training Day visits and for the sale of aviation products, training devices and mock-up cabins.
An investment in one of our training courses isn't expensive – it's priceless! Celebrating 31 years of outstanding Service to our customers in 2021-22
Unlike any other aviation provider we offer a free and without obligation visit to our centre BEFORE you book anything by appointment so you can see for yourself what we have to offer.
For our DIRECT STUDENTS following the continuing success of our Airline & Airport programmes we offer our Airline & Airport Diploma option as a Three Day programme – it contains our UNIQUE Emergency First Aid at Work externally certificated in an aviation context.
Our next date for all this three day option is:-
T.B.A. WITH THE COVID-19 VIRUS PANDEMIC
For more information on our direct training please click this link:

From previous programmes we ran this is what some of our students thought:-
Erika Carbrera 12.10.18. – "I would like to take this opportunity to thank you for the informative Two Day programme with you. I really learned a lot and gained a superb experience as a first aider and customer service agent. I will bring this knowledge as I take the new chapter of my life. Thank you for all the modules, exercises, guide books, and application forms you've given us. It is very much appreciated"
Zahara Walji 7.10.18. -"I really enjoyed the 2 day CSA course and first aid day – both days I learnt so much and this has stuck in my mind which has been really good.
I gained an invaluable insight into what a job in this role entails – and this was all new to me and also interview information and standing up speaking about myself within a certain time frame !
Really good experience.
Also the aptitude test – made me realise my maths needs brushing up so it has all been positive.
Both Andrew and yourself had been really nice tutors and you really wanted the best for all of us – I could really see that and the after course assistance you both provide – that's really nice as not many people would offer that and it shows you care about your students after the course had finished"
Renata Maia 23.6.2017. – "I just wanted to take some time to thank you both for being so welcoming and helping me reach many of my goals and helping me choose what I may want to do in the future. It was such an amazing experience being with you, if not the best experience I have ever had in my life as of yet. Thank you once again"
Ellie Robbins 28.9.2016 – "I learnt things I didn't think I'd need to know. Gained a good idea of life as cabin crew. Very helpful and well run course. Thank you."
Zeeshan Sethi 26.9.2015 – "10 out of 10 – really AWESOME, in depth knowledge. There was a lot of practical activities which was excellent."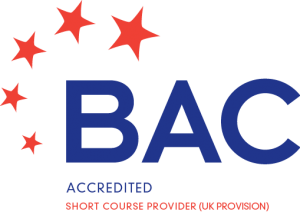 Christine Reay 26.9.2015 – "I've been on other programmes and by comparison this programme was OUTSTANDING – all needs were anticipated so that it was both FUN and informative."J.A.R.E. Airline Training Partnership Educational Charitable Trust – Registered Charity No: 1130711
Trustees: Julie A.Rushton Cert Ed (Chief Executive), Andrew N.S.Easton FCMI, Cert.Ed. (Chair of Trustees) and Alan Rushton (Lay Trustee)